19th

INTERNATIONAL
ENT MEETING
Otolaryngology, Head and Neck Surgeons WORLDWIDE are
invited to attend the 19th Upover-Downunder Meeting
Alba di Canazei, Italy - January 14-21, 2023
I would be grateful for those who wish to present a paper if they would notify me of the title of the paper and it's duration.
The chairpersons for each session will be nominated in due course. It is expected as in previous years that CPD points from the Royal Australasian College of surgeons will be available for those who attend the academic sessions. 
Snow Invitation Upover-Downunder
It gives me great pleasure to advise that the 19th Upover-Downunder Meeting will be held from January 14th to the 21st 2023 at Hotel La Cacciatora, in the town of Alba di Canazei.
The Dolomites are a World Heritage listed site and rivals any other place in the world for its beauty, diversity in landscape as well as its geological and geomorphological significance.
This is a great opportunity to renew old friendships, to make new friendships to learn from the Master Surgeons and to enjoy the snow with the lift systems just outside the front door at the wonderful Hotel La Cacciatora.
This Hotel is world famous for its hospitality, cuisine, and recreational facilities.
I look forward very much to greeting you and wish to encourage those who are willing to offer papers for our academic sessions which go from 4:30pm – 7:00pm each day.
Thank you for your ongoing support.
Best Wishes,
Bill Coman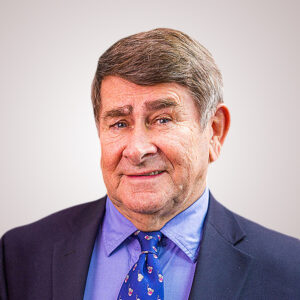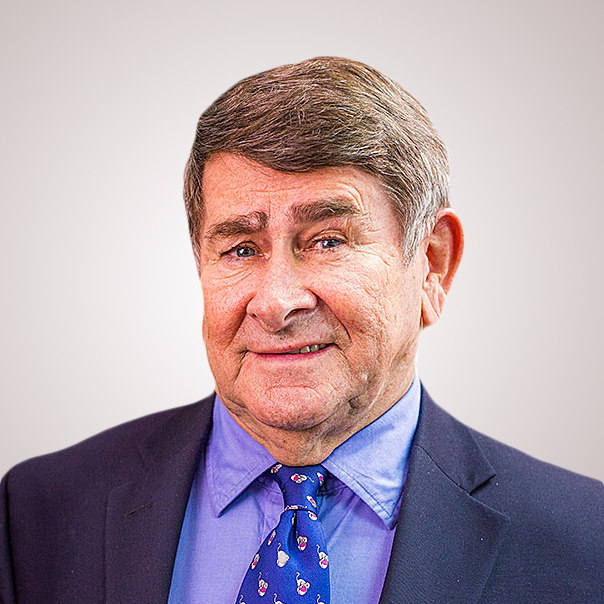 OTOLARYNGOLOGY, HEAD AND NECK SURGEONS WORLDWIDE
are invited to attend the 19th Upover-Downunder Meeting
Alba di Canazei, Italy - January 14-21, 2023
Participating countries: Austria, Australia, New Zealand, Denmark, France, Germany, Ireland, Liechtenstein,Netherlands, Portugal, Scotland, South Africa, Sweden, United Kingdom, Unites States
Will be announced soon...
Names in alphabetic order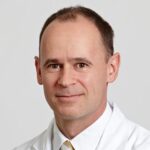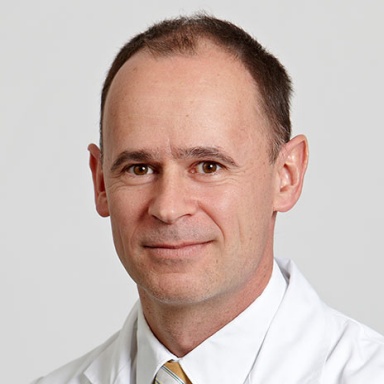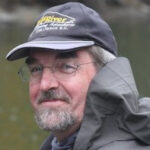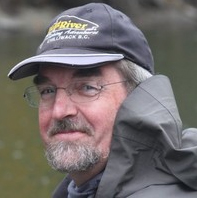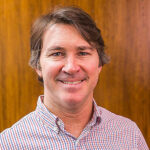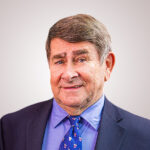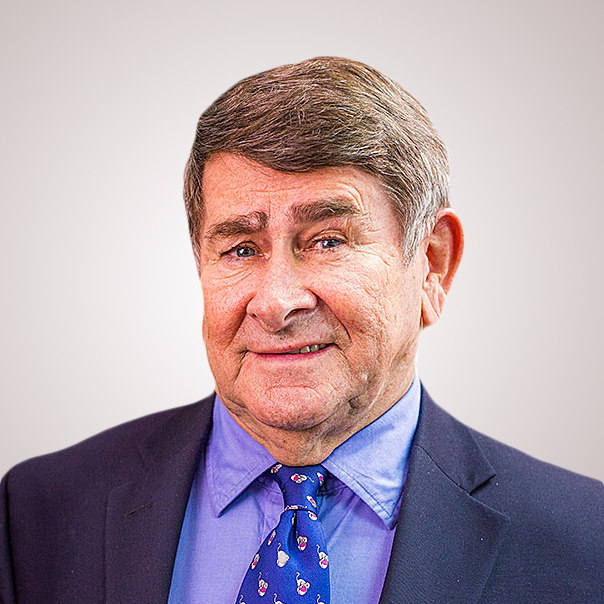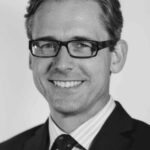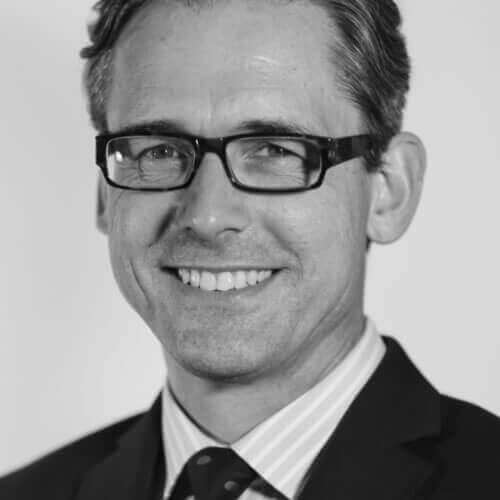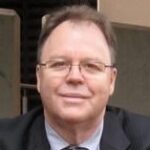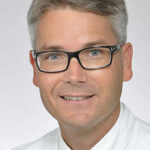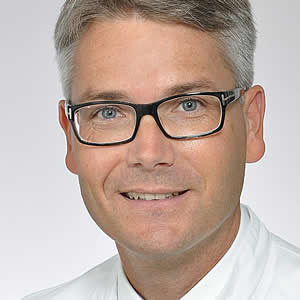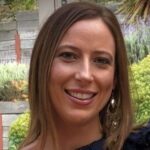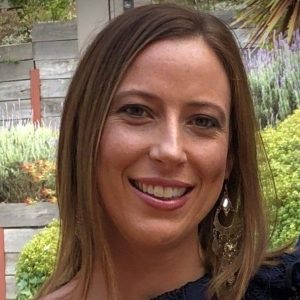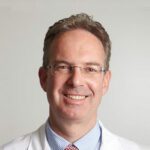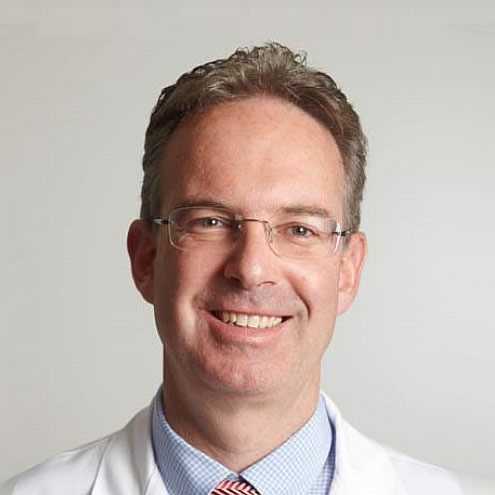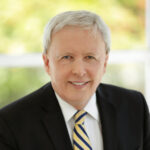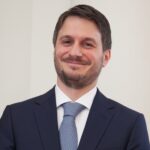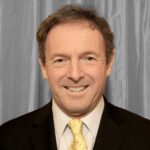 Will be announced soon...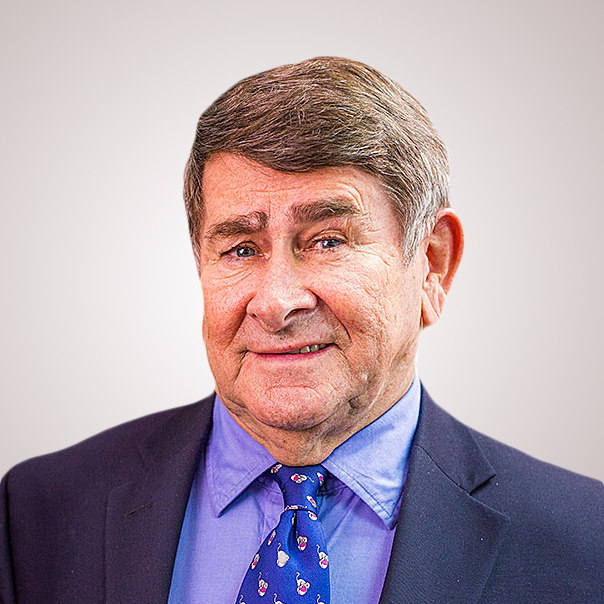 Welcome words
Emeritus Prof William B. Coman, Australia
ENTstatistics in daily routine 
Chairman: Prof William Coman & Prof. Andreas Leunig
Moderation: Prof William Coman & Prof Chris Perry

Benefits based on a structured analysis
Prof Andreas Leunig, Germany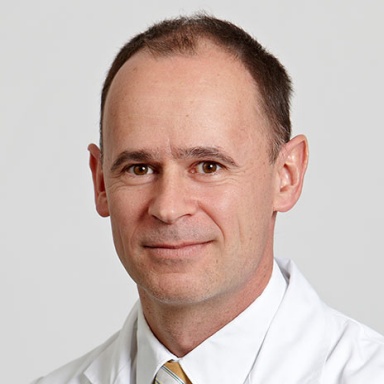 Data acquisition for quality assurance
KD Dr Hans Briner, Switzerland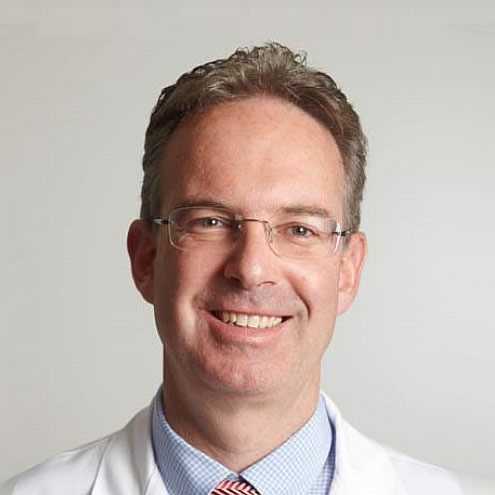 How to document cholesteatoma for clinical and research purposes
Prof Thomas Linder, Switzerland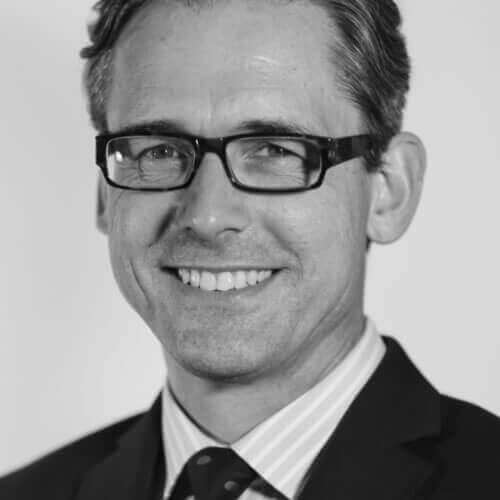 INNOFORCE H&N Tumour Database in Auckland
Prof Richard Douglas, New Zealand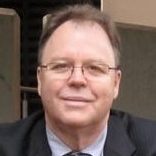 The Australian Otolaryngology Quality Assurance Network (AOQAN)
Dr Phil Fisher, Australia 
Several short talks
Chairman: Prof William Coman & Prof. Andreas Leunig
Moderation: Prof William B. Coman & Dr Scott Coman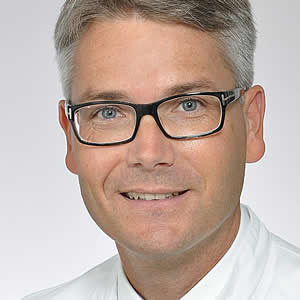 Biologics in CRSwNP: The new weapon in our arsenal
Prof Boris Haxel, Germany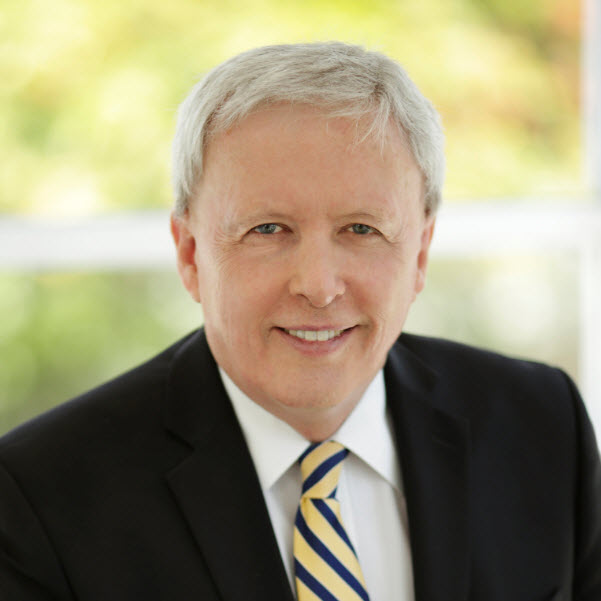 Voluntary Assisted Dying - aka - physician assisted suicide in Australia and New Zealand - an emerging controversy
A/Prof Chris Perry, Australia 

Angioedema
MD PhD Cecilia Ahlström-Emanuelsson, Sweden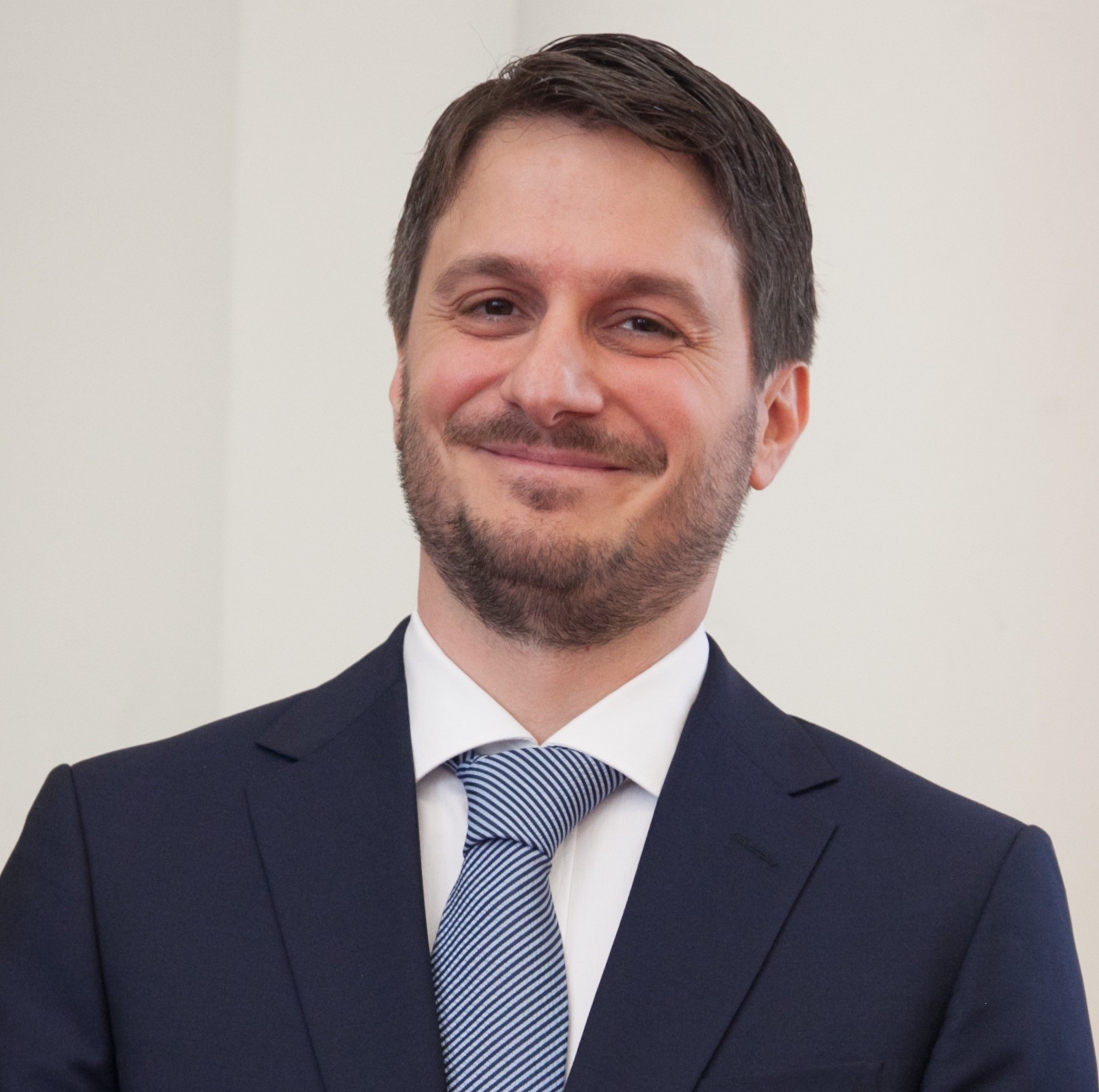 Nothing new in 2020? No! EPOS2020: update and clinical implications
A/Prof Peter Valentin Tomazic, Austria

HPV in UADT cancer
Prof Christian Betz, Germany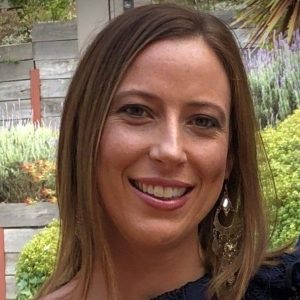 Primary pharyngolaryngectomy - a single centre's evolving experience
Dr Courtenay Henrys, Australia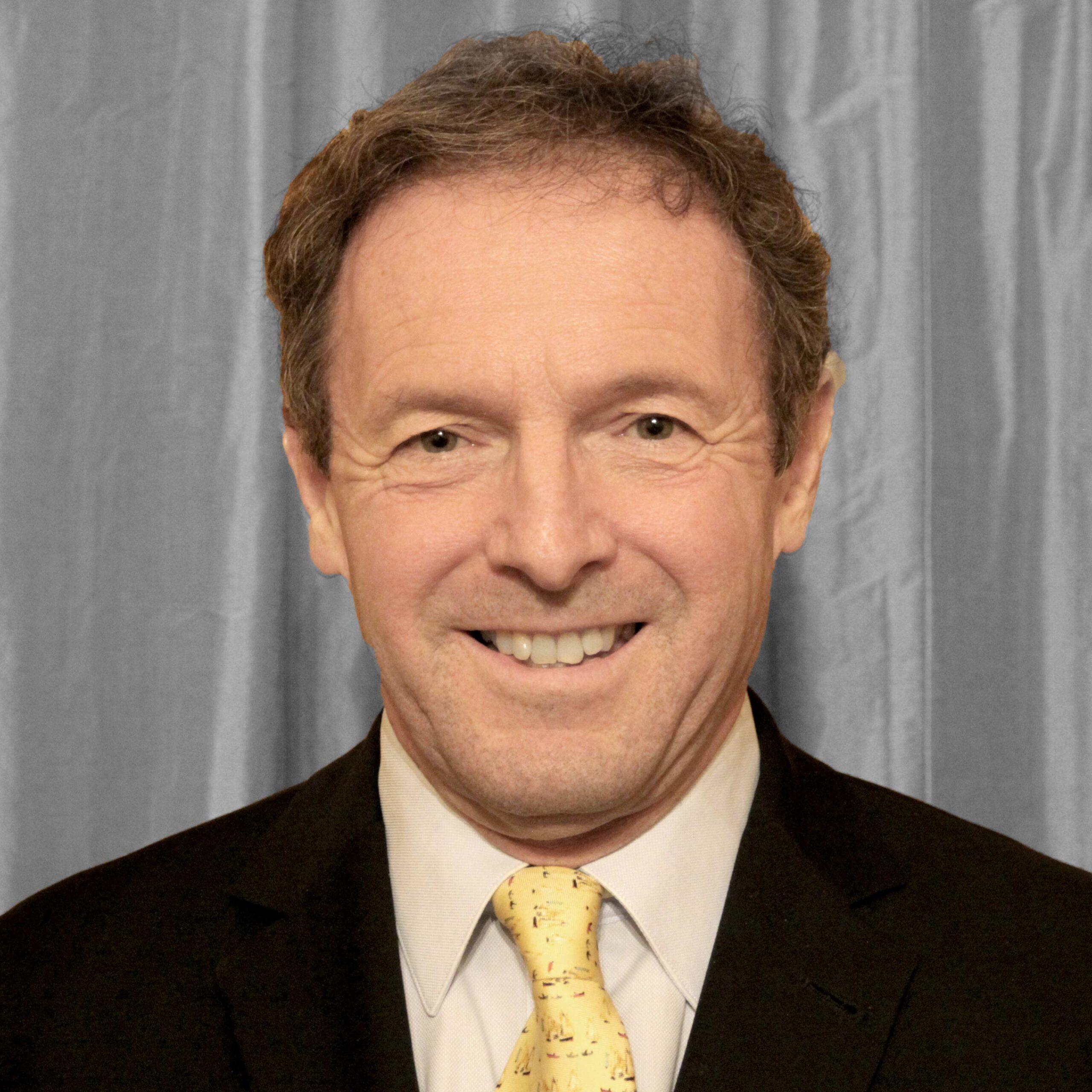 Surviving with the dynamic threat of Covid in the UK
Dr Andrew Swift, United Kingdom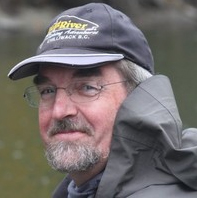 Closing words
Dr Dave Brooker, United Kingdom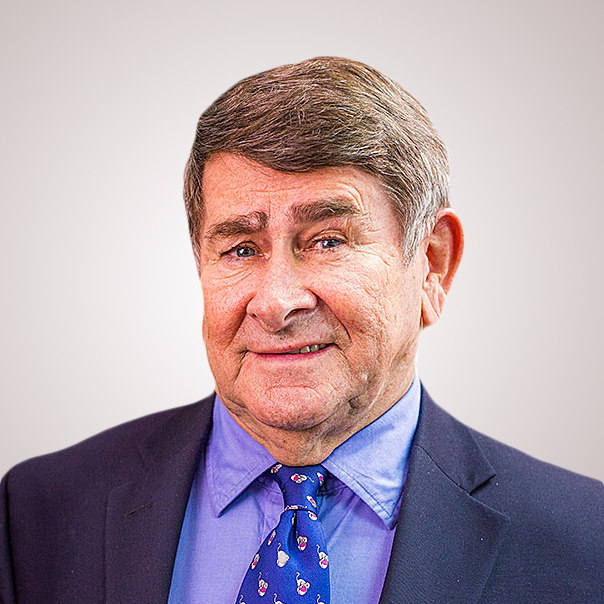 Farewell & Invitation Canazei 2022 
Emeritus Prof William B. Coman
Digital wine & cheese tasting 
"For the past 5 years I have attended the meeting despite the availability of many closer meetings in the United States. The Otolaryngologists who attend this Upover-Downunder ENT meeting are intellectually honest, clinically provocative, thoroughly immersed in furthering the science of medicine.After attending medical conferences for the past 37 years, it is easily the most interactive series that I have ever attended."
"The education experience is superb. People come off the snow early and in a collegiate atmosphere exchange ideas and giving papers and presentations which they often have not given before. They bounce ideas off the group and in this relaxed atmosphere you get more critique of your papers with good feedback. Because the papers are state of the art, people who attend the meeting do go to all of the sessions."
Read more...
"This meeting has always been the highlight of my yearly academic program. The informal nature of the meeting means that guest speakers are encouraged to present papers that are practical in nature and can expect a vigorous discussion. The diversity of the faculty with guest speakers from throughout Europe and USA allows me an insight into my own practice here in Australia."
Read more...
"As a member of the Upover - Downunder team for some 13 or is it 14 years I feel I must write to congratulate you on such an extraordinary meeting. Egos are set aside, the discussions around difficult cases and our surgical failures are excellent, let's face it , who wants to hear about how thousands of cases were handled brilliantly. What a bore ! We all get it wrong sometimes!"
Read more...
"For years, the International ENT ski meeting in the dolomites has been a highlight in my life. The setting is gorgeous and the landscape is breathtaking, but what is most, the atmosphere within the group of attendants is just outstanding. It feels like being together with a large group of dear friends from different countries, who share their opinions and expertise with each other on a very friendly yet highly professional level. Each year I get back from these meetings with my head full of new ideas and insights into ORL-related topics."
"The 2020 Upover Downunder was one of the best educational events ever, with many excellent presentations on a diverse range of topics, each instigating really valuable open discussion."
Click on the button to load the content from Google reCAPTCHA.
This is used to protect from SPAM submissions.
If you do not agree to use the Google services, please email us at
Detailed information on the handling of user data can be found in the privacy policy.