The enthusiastic Rhinologists are now being challenged by a younger brigade of otologists lead by Payal Mukherjee, Sebastian Rösch, Romain Kania and Ioana Brill. During this occasion, we had the wonderful presentation by Ioana Brill from Munich.
This year, we were privileged to have joining our Faculty, Professor Karl Hörmann from Manheim. He enlightened us on the new advances in the development of treatment for sleep apnoea, and in particular, on the introduction of hypoglossal nerve stimulating devices which are miniaturised and seem to be very effective.
I was very pleased to have such a strong contribution from the Royal Melbourne Hospital and by the presence of Dr Wiesenfeld and Dr Kirsty McGill. Their contribution to the head and neck programme was outstanding.
I am grateful to Dr Sebastian Rösch who brought along his two Fellows to introduce them to the informal manner of this meeting. Where ideas are readily exchanged and clinical liaisons are formed in areas of shared interest.
We were very excited to have Rosa Stackhouse-Miller and her sister Jan attend the meeting.

Rosa gave an account of head and neck cancer from a patient's perspective. This provides insight for treating surgeons and a better understanding from the patient's perspective.
Jan has some wonderful ideas about our next meeting and I am hopeful that she may consider giving us a relevant history talk in January 2021.

The spirit of this meeting is exemplified by the great contribution made by Dr David Brooker. David has been unable to ski following his knee reconstructions, but he is a wonderful host for the dinner where he has had a lot of amazing stories in store. He is also a fantastic guide for the non-skiers programme. David, I look forward to your presence every year.
We were fortunate this year to have varied enlightening talks given by the Chairman of the Queensland Brain Institute, Sallyanne Atkinson, former Lord Mayor of Brisbane and Initiation cultural attaché in Paris. Sallyanne gave insights into her experiences on how to prepare for the future and the workings of the Queensland Brain Institute, which were carefully documented and explained by Medy Hassan.
Peter Valentine Tomazic, was a most interesting contributor to the rhinology and the head and neck sections.
It was pleasing to see the return of Dr Christopher Perry who was supported in the head and neck section by one of the most experienced parotid surgeons from Australia, Dr Jim Hallam.
Dr David Marty was able to enlighten us on the comparisons between training pilots and training surgeons.
It was wonderful to have Michael Karlberg at the meeting. Where would one get such an experienced otologist to be able to search his mind for all the difficult questions in Otology. Thank you Michael for the pleasure of your presence!
Andrew Swift gave a wonderful dissertation on the building of a hospital during the Vietnam War by the Viet Cong.
We were so lucky to have internationally known figures such as Cecilia Ahlstrom and Professor Andreas Leunig to lead the rhinology sections. Thank you both for your contribution.
One of the highlight of our meeting was the presentation by Lewis Overton. He is a young man with an outstanding education and inspiring insight. We were fortunate to learn from him the experiences of a younger surgeon finding his pathway through the surgical jungle. Congratulations to Lewis for your initiative and for seeking out your own best possible training. I look forward to Lewis' next presentation in 2021.
Dr Andreas Klausner won the award for the best scientific paper of the meeting. As an anaesthetist he was able to engage with the surgeons on matters of mutual interest.
It is great to have a representative of the speciality on whom we depend upon for the safety and welfare of our patients. This specialty was exceedingly well represented by Dr Andreas Klausner.
The boat race this year was postponed in favour of a wine tasting competition. This competition was organised by Dr Greg Osetinsky, the famous Kentucky wine expert. Thirty six (36) bottles of wine and numerous bottles of spirits were tested. The brain damage was enormous.
A report from Dr Osetinsky is enclosed. The gala dinner on the mountain was another enjoyable occasion made so by the welcoming presence of the Master of Ceremonies, David Brooker. The recipients of the Awards all seemed pleased with their efforts.
The success of this and other Upover Downunder Meetings is attributed to the attendees who involve themselves in every aspect of the meeting. I would like to thank the presenters at the academic sessions and to all who contributed academic, sporting and social success of the meeting. 
A special thanks is offered to Mario and his supporting team of guides who have diligently guided us safely around the mountains.
Our long and trusted guide Brian, suffered an unfortunate fracture of his leg when he was in a collision. I am pleased to report that he is progressing well.
Dr Par Sjana who had a medical episode is also recovering well.
I am thankful to Christiana my practice manager for her participation and organisation of the academic program as well as the social events.
In particular I would like to thank Mario and his staff as well as the staff of La Cacciatore Hotel for making our stay and our experience so enjoyable.
Upover-Downunder Faculty 2020
Names in alphabetic order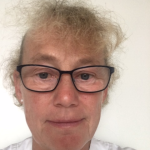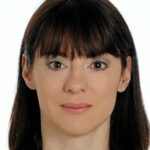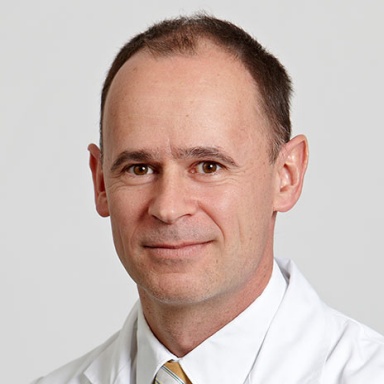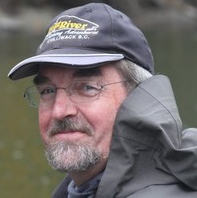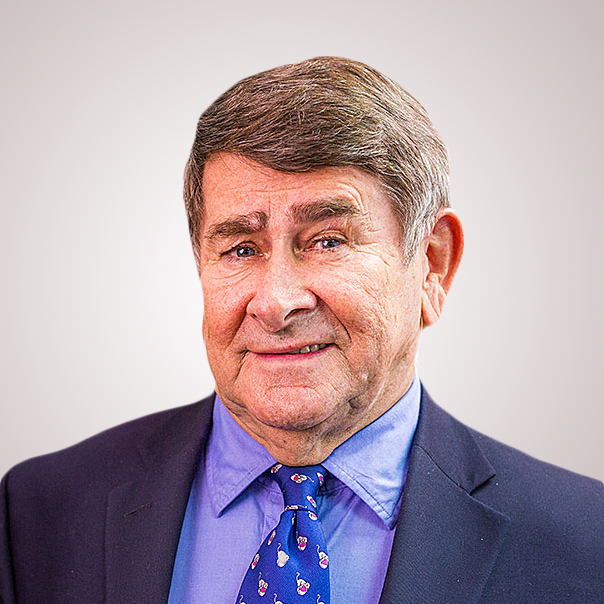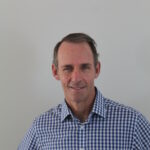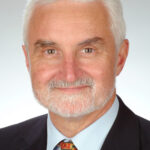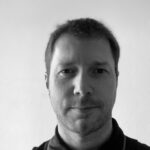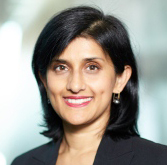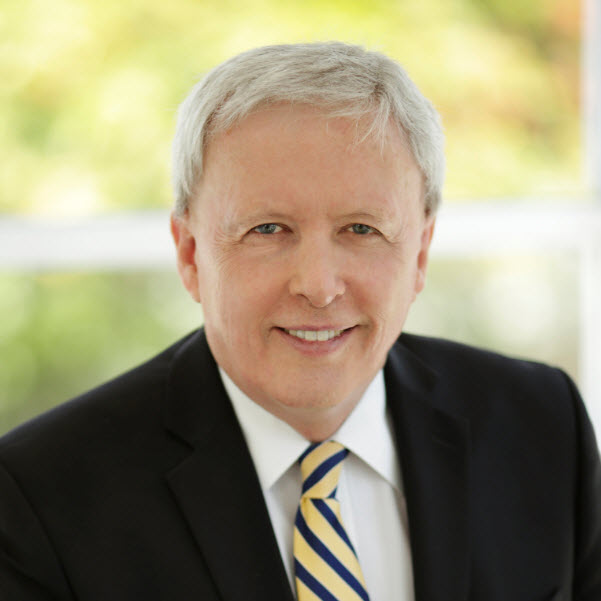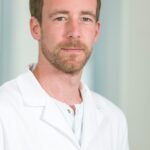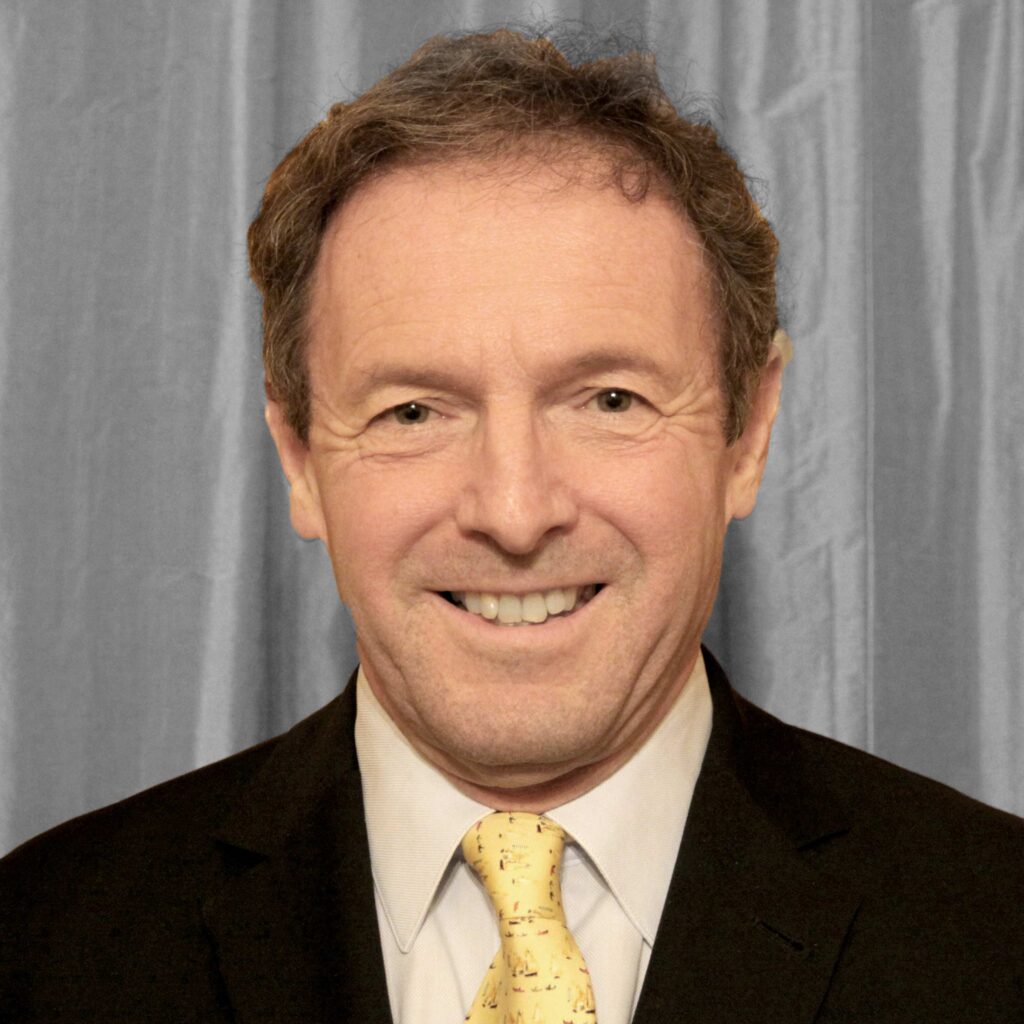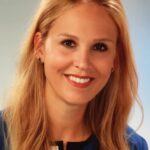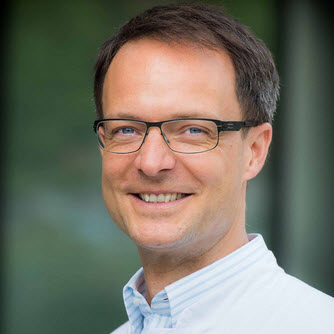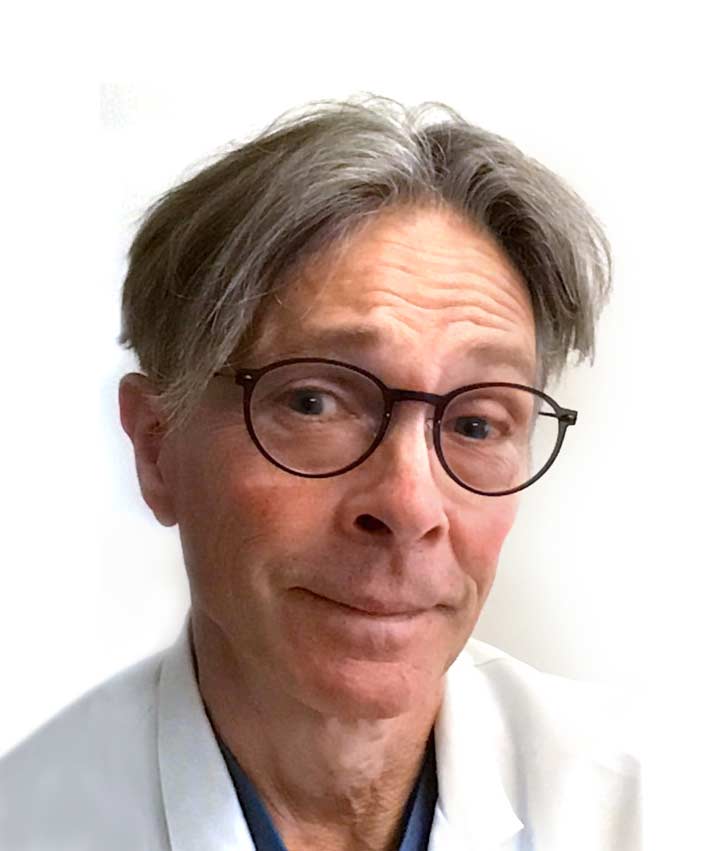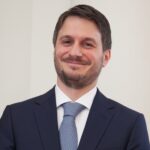 I wish to thank all those who returned the critique for the meeting. Your suggestions have been taken on board. The next meeting of the UP OVER DOWN UNDER Ski Group will be held in Canazei from 9th to 15th January 2021. I would urge all those who are able to plan ahead to ensure they take advantage of the Early Bird registration fees. I am afraid that late registrations may sometimes miss out on the clothing and other goods which need to been ordered early.
Best Wishes,
E. Professor William B. Coman